London Bobby's British Theme Band Show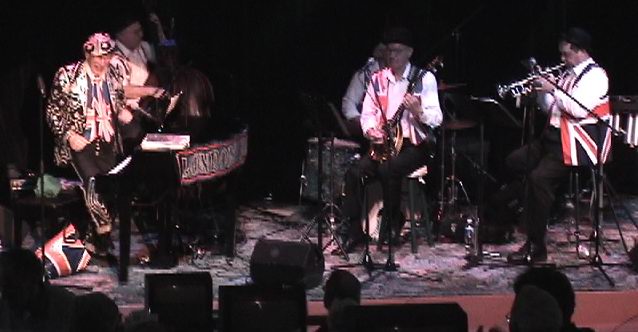 London Bobby and his Dixieland style band "The Picadilly Express" presents a lively stage show with all the fun and energy of British Music Hall.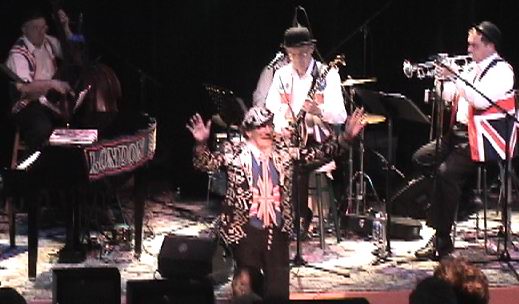 London Bobby, a hundred years behind the times.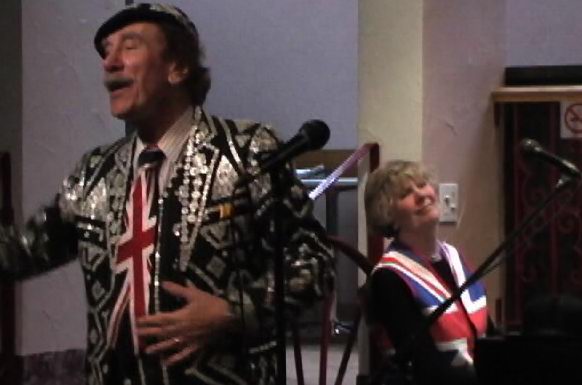 The program includes British music hall songs, comedy, vocals, instrumental solos and audience participation.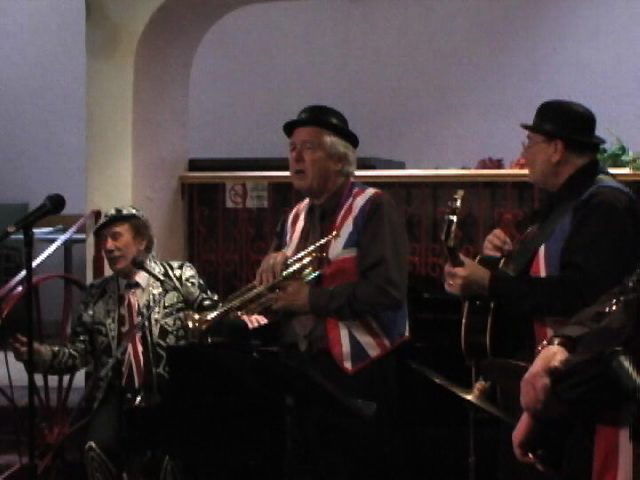 The band is The Picadilly Express, London Bobby's colourful and lively show band.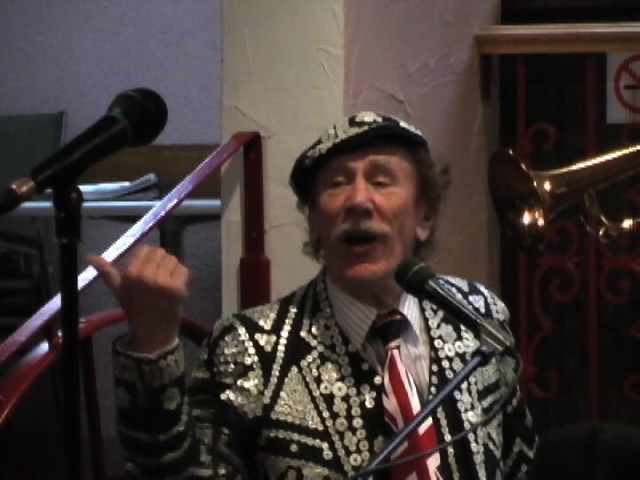 "Doing the Lambeth Walk, Oi!"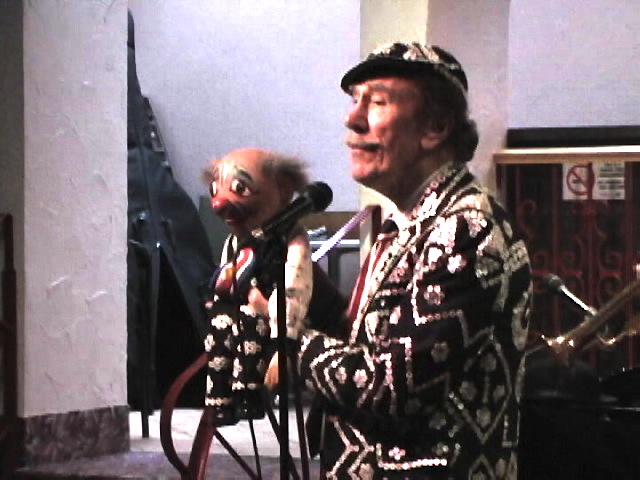 World's worst ventriloquist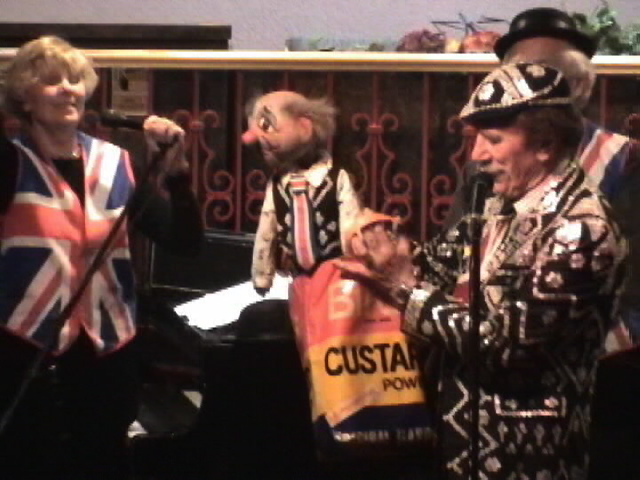 Get off, get off!

---
For conventions and tour groups we can arrange the venue, food, show production (lights, sound system, stage, multimedia etc.), pub decor, bar and miscellaneous costumed characters.

For casinos and cruise ships we can provide costumes, scores and, under the leadership of London Bobby at the piano, a fun way to present your resident house band!
To book:
Email: bob@londonbobby.com
TEL:(416) 206-8562
London Bobby Entertainment The character London Bobby and the band name Picadilly Express are the creations of Bob Smith. ©1998 London Bobby Entertainment. All rights reserved.


Back to Home Page