London Bobby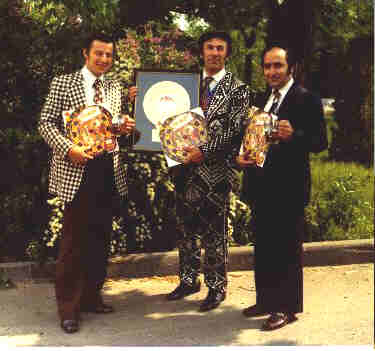 Gold Record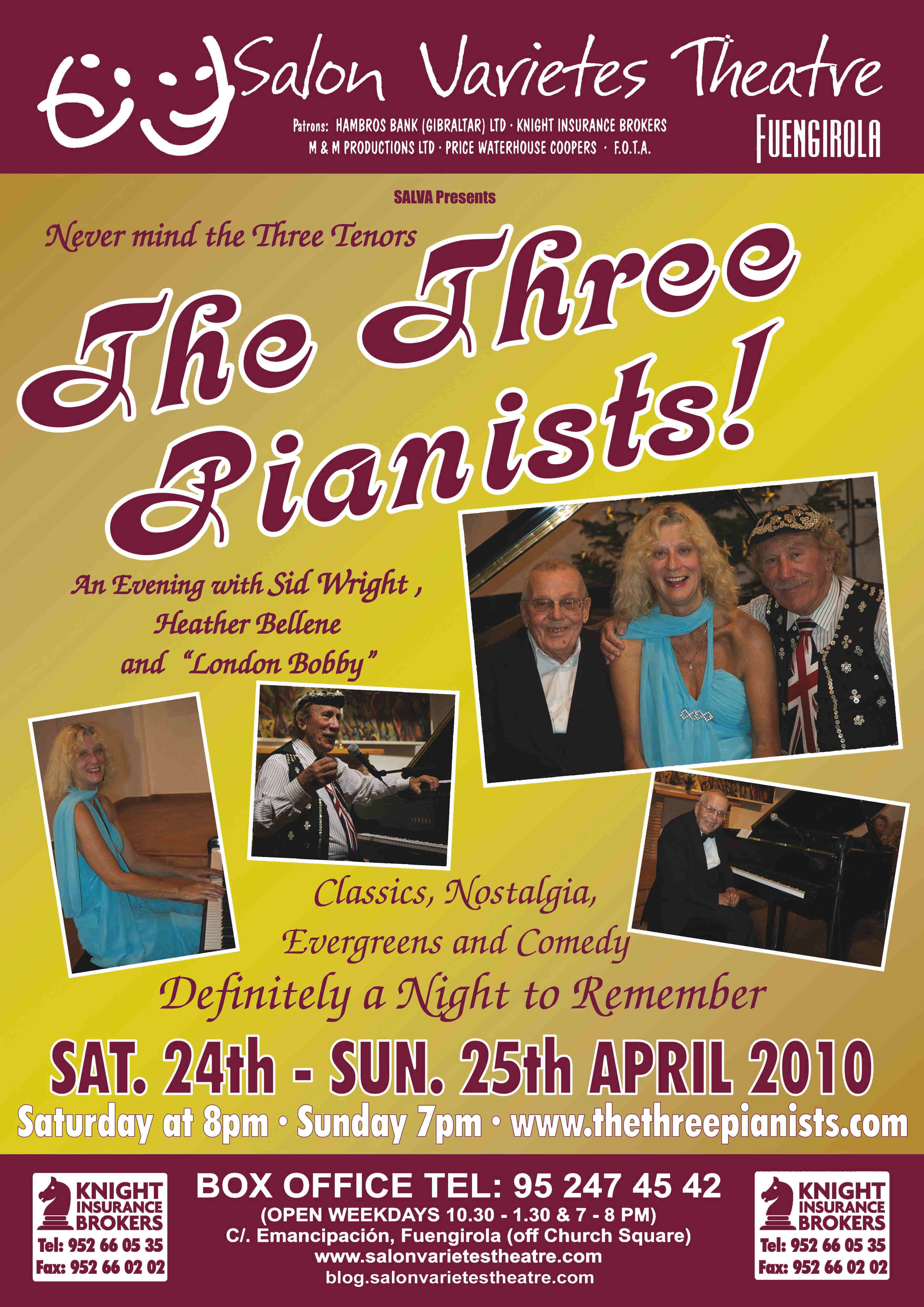 The Three Pianists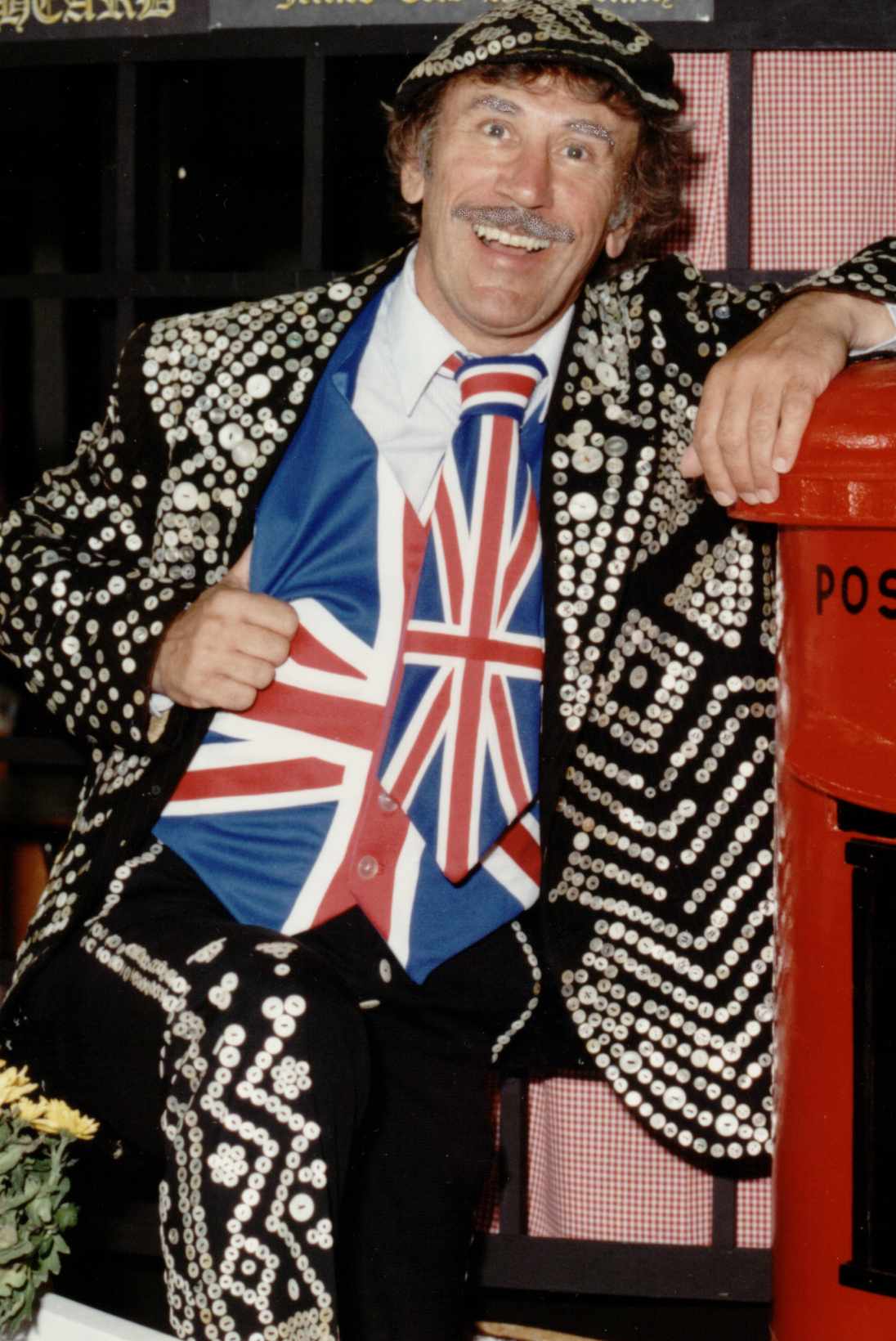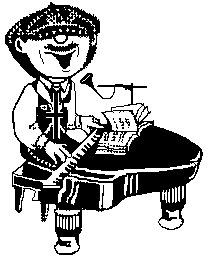 Contact
email: bob@londonbobby.com
Mobile: 610 191 787
Res: 952 77 71 70
London Bobby Show Description


An evening of comedy and British nostalgia with London Bobby in his pearly suit at the piano. The mission is to bring to life the fun and atmosphere of a 1940's London pub. In the pub the show is interactive and free-form, a musical improv prompted by audience reaction. Requests are welcome and fulfilled with enthusiasm.

Transition from Pub to Stage

Repertoire: The songs that sell beer are not all appropriate for a theatre audience of music hall afficionados so there is a reduction of bawdy in favour of bodacious. Also the uncertainty of content and performance by audience volunteers, while exciting in a pub, is hard to manage in theatre context so "volunteers" and their songs are all pre-selected and, maybe, rehearsed. A theatre audience is likely to be more inhibited in making their requests known so a pre-prepared programme is used. Should a request be made and is suitable and possible then it would be performed, time permitting.

Set and Tech.
As far as possible the set should look like a pub. A bar stage left with high stools, centre stage cafe seating for sixteen, centre stage right a small piano or keyboard, performer sits and plays with his right side to the audience. A mic on a stand front and centre stage, another mic on a boom-stand at the piano. Most numbers will be accompanied by the piano, tracks will be kept to a minimum. Guest performers (and their guests if they wish) will be seated on stage as audience and should be as relaxed as possible. (At a previous performance guest performers were seated in the stalls but this proved unsuitable.) Total time for show: two hours including a twenty minute intermission.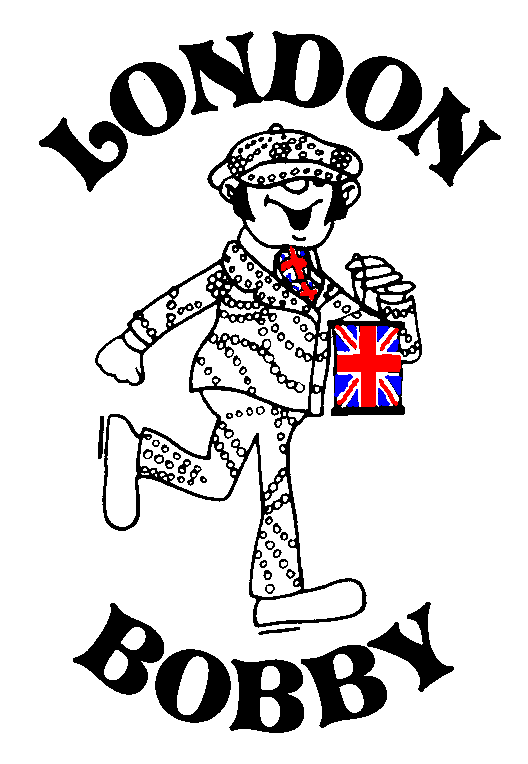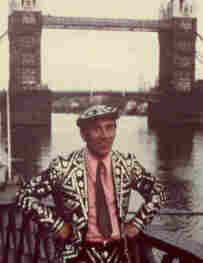 1970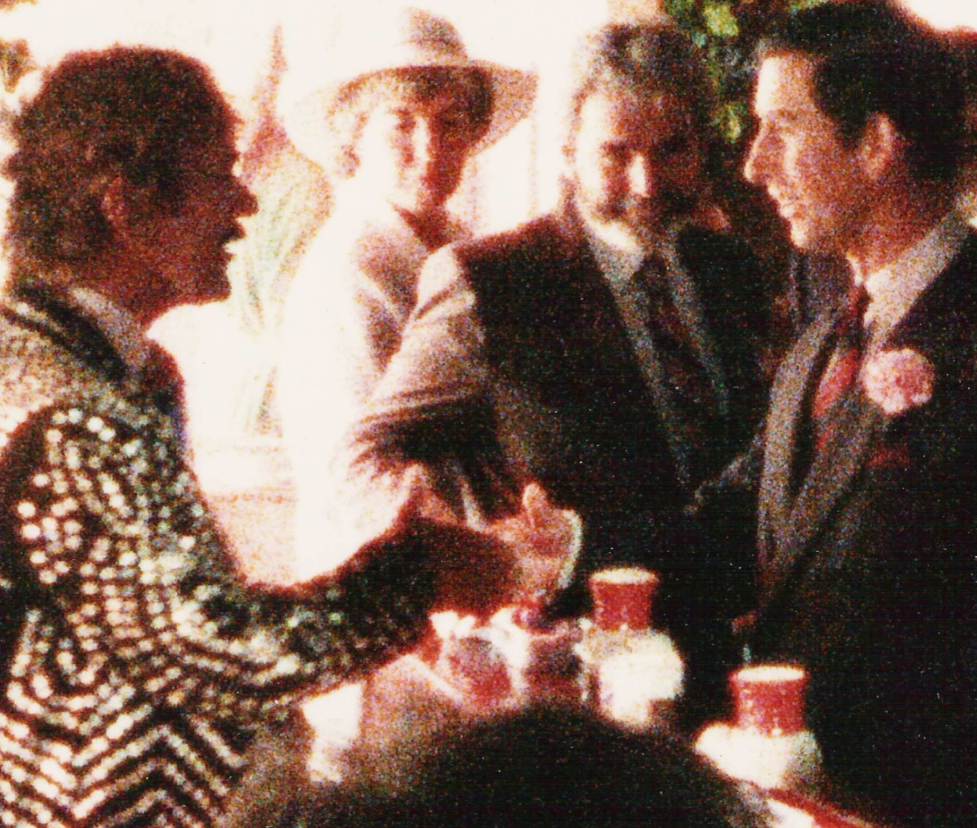 H.R.H.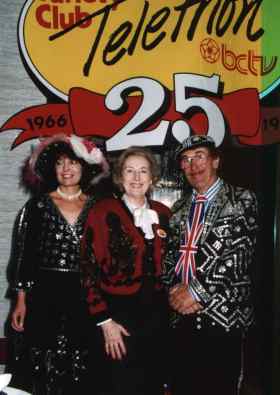 Dame Vera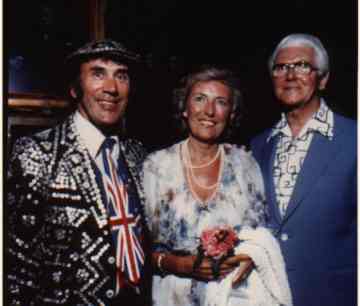 Dame Vera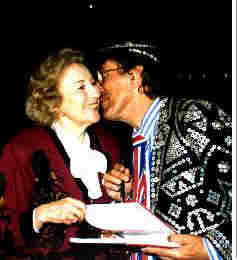 Dame Vera