Three pianists in concert, each one different, each one a top performer,
highlighting the grand piano in all its wonderful moods and styles.
Classics, nostalgia and sing-along comedy, something for everyone.

Three Pianists Concerts
January 29, 2010 The Danish Church, Mijas Costa. &nbspSee video above.
April 24 & 25, 2010 The Salon Varietes Theatre, Fuengirola. See Video above.
Sept 29, 2010 The Norwegion Cultural Centre, El Campanario, Calahonda. See video above.
October 20, 2010 The Swedish Church, Fuengirola.
October 23 & 30, 2010 The Black Box Theatre, Marbella.
April 15, 2011 The Danish Church, Mijas Costa.

Why so many shows in Scandinavian venues?
Because they have great concert halls, beatiful grand pianos and supportive, enthusiastic audiences. Olé !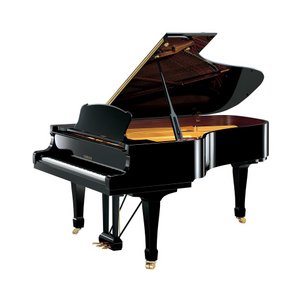 Presented by London Bobby Entertainment, email: bob@londonbobby.com


London Bobby Entertainment, Marbella, Spain
See LondonBobby.com
Pictures by Mike Lewin, info@locationsinspain.com, Salon Varietes video by Mike Naylor, mike.naylor@mac.com,
video editing and web page design Robert Smith